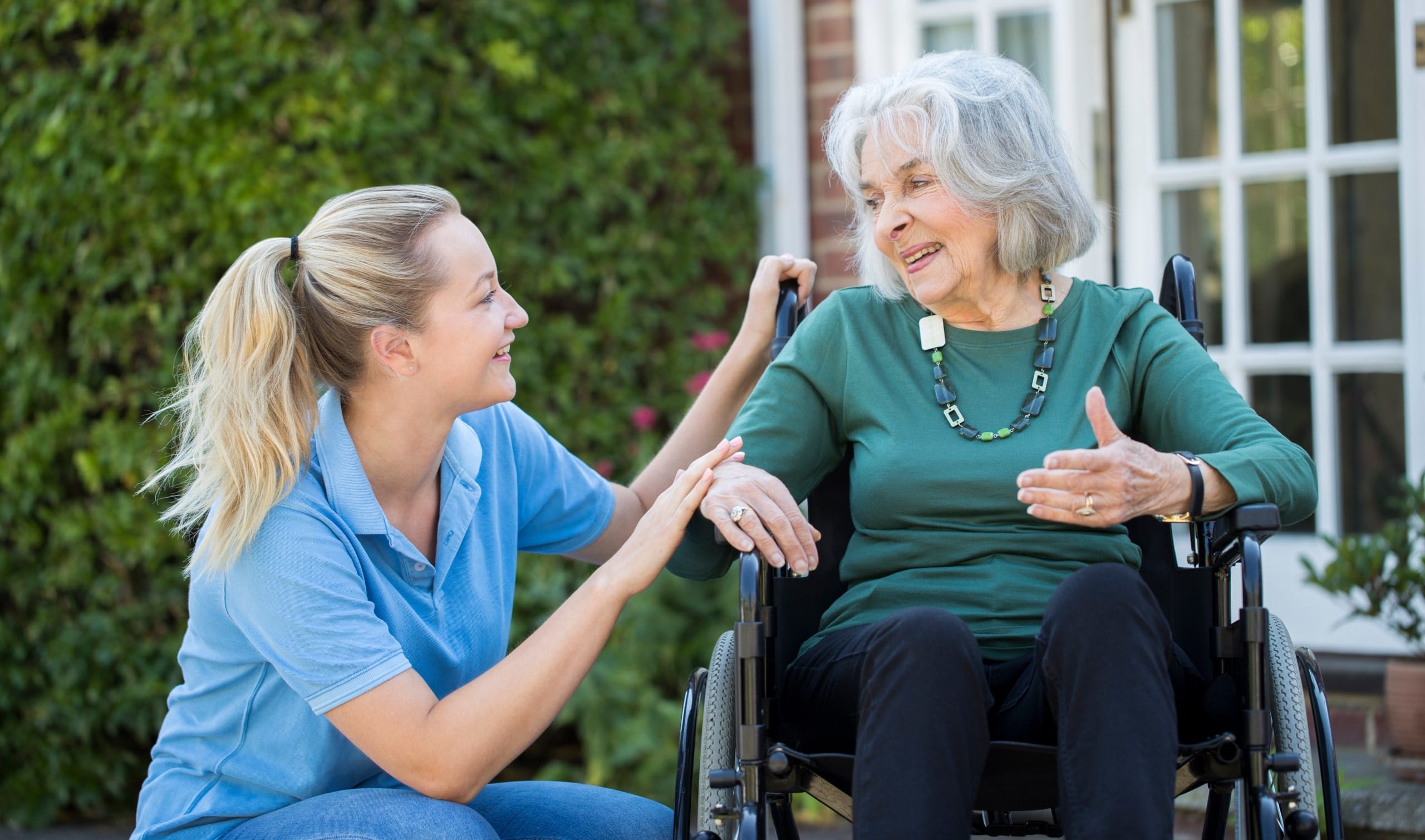 Home Care
Personal & professional care from our dedicated team, to enhance the daily life of our service users, gaining the most out of life on a day to day basis.
Find Out More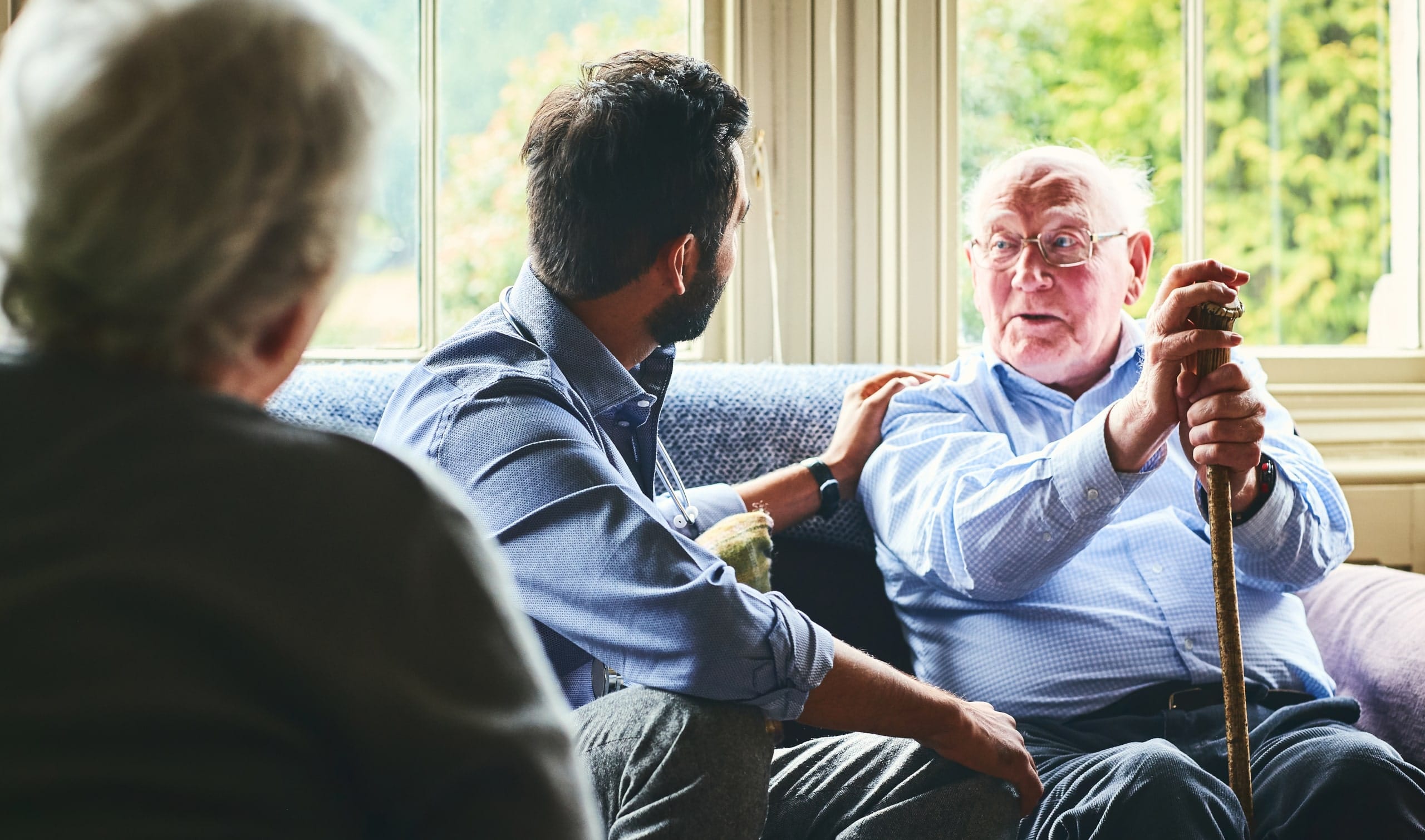 Live-in Care
Our service is tailored around you and your needs no matter how small or large. Our Live in care allows you to have extended care in the comfort of your own home, covering personal needs on your specific conditions.
Find Out More
Join Our Team.
We are always looking for passionate & hard working carers to join our fantastic team at Alpenbest. As a leading home care provider in the UK, we are dedicated to providing exceptional training and support for our teams and service users.
Please note: We are only hiring people who are currently living in the UK. This includes local people as well as people on a Student visa.