How does our care work?
Working with you to provide the best personal plans tailored around every single one of your requirements & needs. Our extensive team of trained carers are there with you every step of the journey. Stay in the comfort of your own home, surrounded by the things you love. Our care covers all aspects, from companionship to live in care.
The perfect match!
We only work with the finest carers, hand picked through extensive training and regimes. All of our carers have exceptional qualities of character and commitment. We tailor our care specifically, learning about you, your interests and hobbies, closely matching a carer, to grow into the friendly face you recognise and trust on a regular basis. Our carers truly believe in the service we provide, giving it their undivided attention day in & day out.
Our future promise
Our promise, is committed to bringing you and your family the best care on offer within the market. Dedicated to improving the lives of those we work with, incorporating the finest care service from our friendly and professional care team.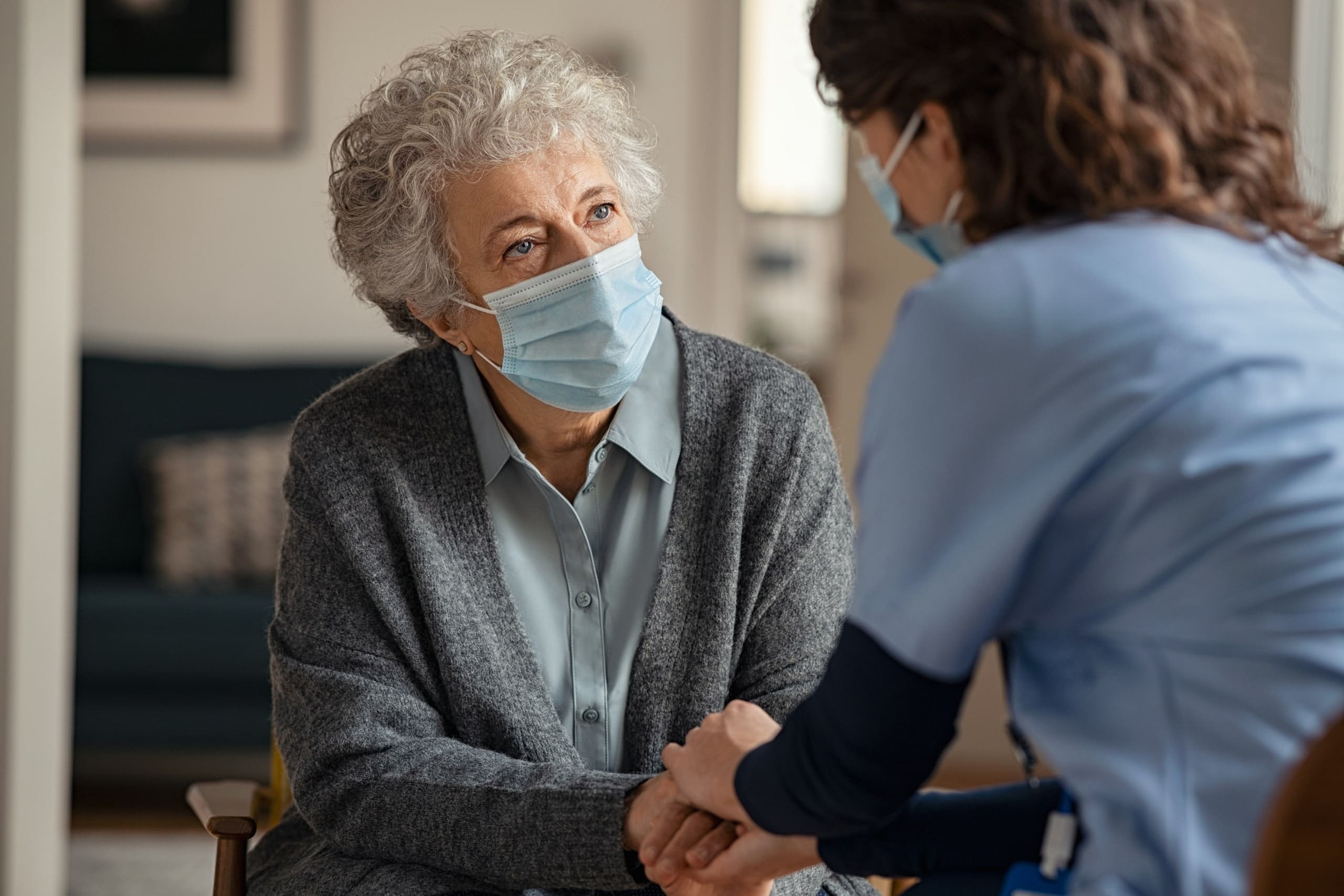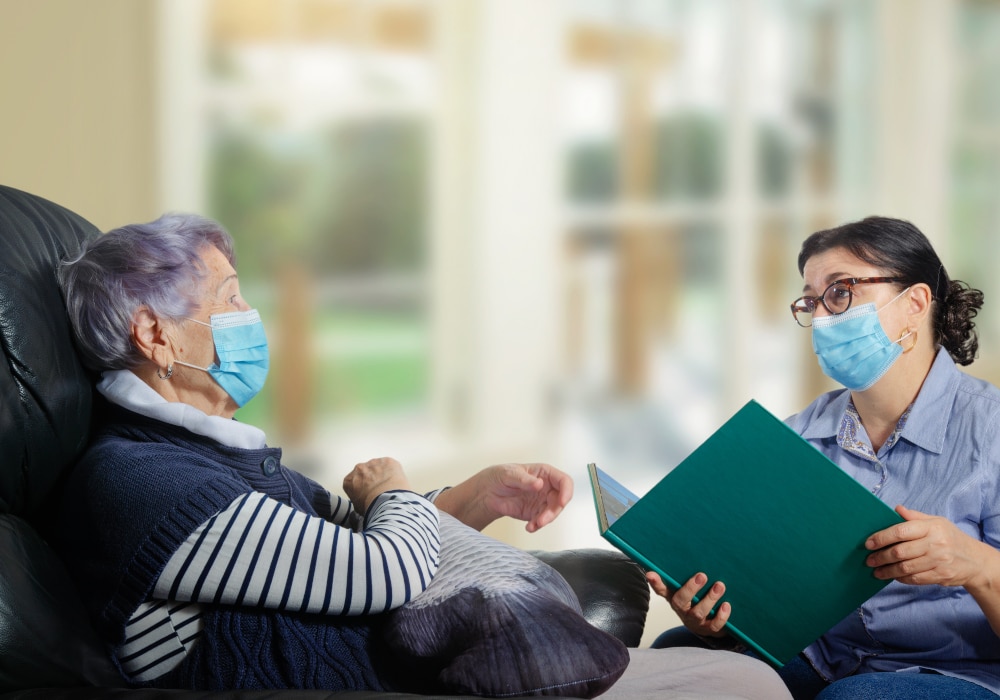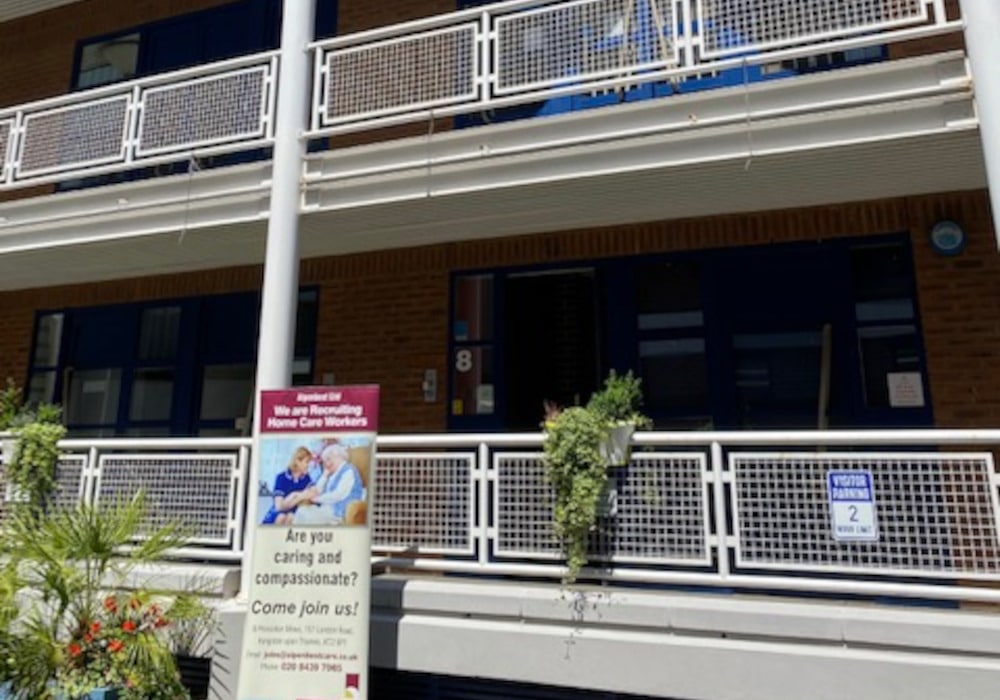 CQC Overall Rating
Good
Alpenbest - 25th July 2018
View Report

CQC Overall Rating
Good
Alpenbest South - 22nd May 2019
View Report